Better Hearing is Better Living!
Accura Audiology, PLLC has been providing comprehensive hearing care and amplification services to Western New York since 1982.  Our professional staff focuses on your individual satisfaction to improve the quality of your life through better hearing. Whether your lifestyle entails more demanding listening environments or you lead a quieter life, we carry a full selection of digital hearing instruments and wireless accessories, including the newest and cosmetically appealing models in a variety of styles and technology levels to meet your specific listening needs.

A hearing evaluation is an important part of good health care to maintain your overall well being and quality of life.  Along with our well established hearing services, our audiologists provide comprehensive assessments for individuals suffering with dizziness or balance difficulties. 
Call today to schedule an appointment for your professional evaluation and consultation with one of our audiologists.
Meet our staff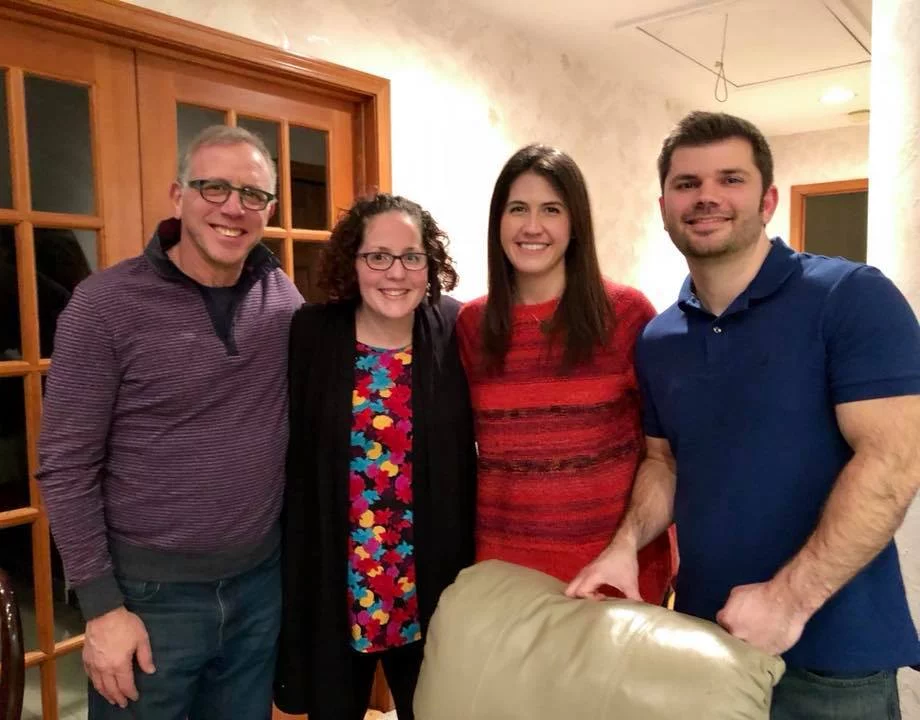 ACCURA'S MISSION
Accura Audiology will build a reputation in the community for providing Audiologic Care* with unmatched professionalism.  This will be accomplished by putting our patient's needs first, providing care tailored to each patient, staying current with research and technology, and serving each patient with the competence and proficiency they deserve.  ​
*How Accura defines Audiologic Care - it is the protection, preservation, evaluation and treatment of the hearing and balance functions of the human audio-vestibular system, and is provided only by audiologists, either individually or as part of a health care team, who use their professional skills to improve the quality of life for each patient.
ACCURA'S STAFF
Setting the bar for Audiologic Care
Michael Schmidt, Au.D.
Dr. Schmidt has over 10 years experience with Accura Audiology. He received his bachelor's degree in Communicative Disorders and Sciences from SUNY Geneseo, his masters degree in Audiology from the University at Buffalo (UB) and his doctoral degree in Audiology from A.T. Still University.  He is licensed in NYS to practice Audiology and to dispense hearing aids.
Dr. Schmidt has extensive training in the diagnosis and treatment of hearing loss, balance disorders and tinnitus.  His areas of specialty include the fitting of hearing aids, fitting lyric (the only truly invisible hearing aid), balance assessments and wax removal.  He has given talks and demonstrations around the community focusing on the latest in hearing aid technology and benefits through various health insurances and worker's compensation settlements.  He has contributed case studies and lecture material for grand rounds presentations regarding various vestibular disorders and test results.
He is originally from Rochester and currently lives in the Akron/Newstead community with his wife, daughter and son.
E-mail Mike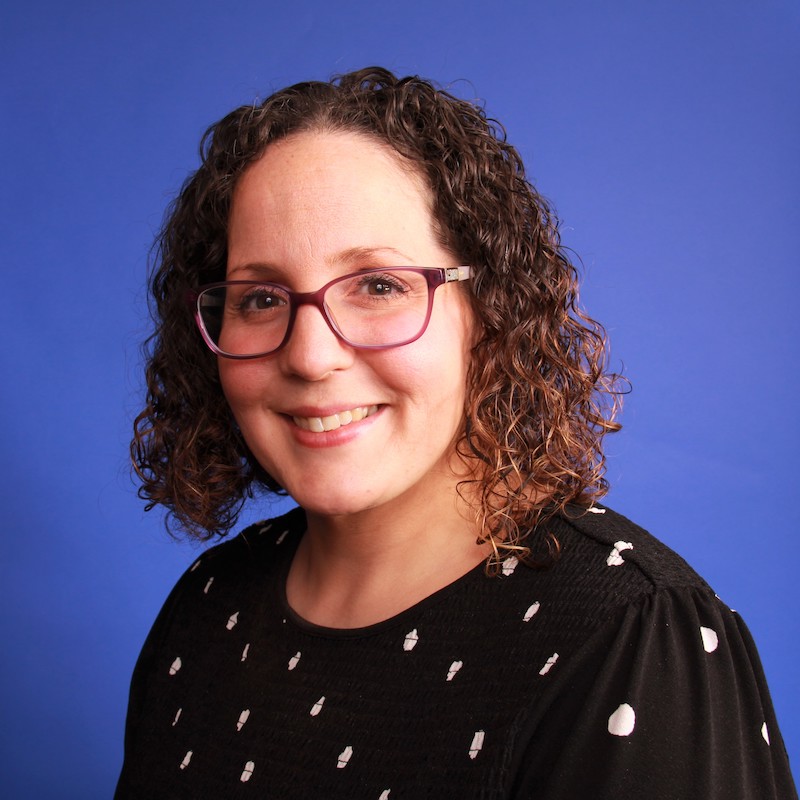 Lauren Aramini, Au.D.
Dr. Lauren Aramini has been at Accura Audiology since August 2010, where she completed her clinical training with the private practice.  Dr. Aramini graduated from Truman State University with a Bachelor of Arts degree in Communicative Disorders and Sciences in 2008. She went on to receive her Doctor of Audiology degree from the University of Buffalo in 2012.
Her specialties include: audiometric evaluations, vestibular (balance) assessments and treatment, and the fitting and programming of hearing instruments.
Dr. Aramini is licensed to practice Audiology and Hearing Aid Dispensing in New York State.  She also holds membership with the American Academy of Audiology.  Along with Mike, Lauren has played an integral role in the supervision of UB graduate students since her hiring.
Dr. Aramini is originally from the Chicagoland area but relocated to WNY when she moved here to complete her doctorate at University at Buffalo.  She currently lives in Buffalo with her husband, daughter, and golden retriever Wrigley.
E-mail Lauren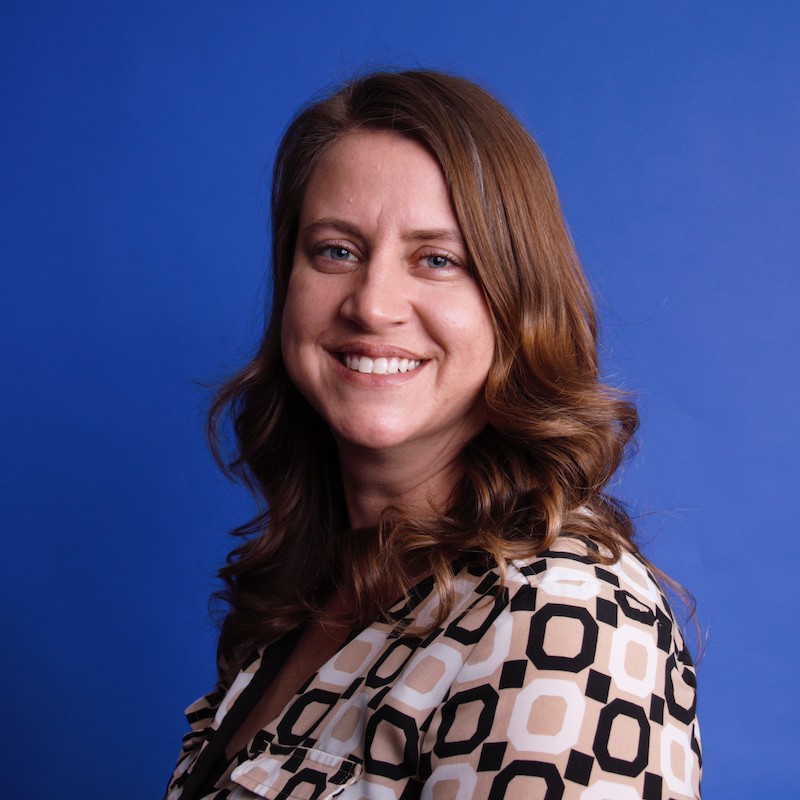 Andrea Baker Kuta, M.A.
Ms. Baker Kuta received her B.S. in Communication Disorders and Sciences from Ohio University in 2004 and her M.A. in Audiology from The University at Buffalo in 2007.  She is licensed in NYS to practice Audiology and to dispense hearing aids.
Andrea has specialized in diagnostic assessments, both audiometric and vestibular.  Over the past several years she has had a focus on pediatric and special needs populations.  She has worked with a wide range of manufacturers regarding assessment, fitting, and counseling of hearing devices. 
Ms. Baker Kuta is originally from Toledo, Ohio.  She moved to WNY for graduate school.  She currently resides in Buffalo with her two children. 
E-mail Andrea